VAPO – Vaporizing Systems
The VAPO is developed by Pumpab AB and is a complete system to evaporate cyrogenic liquids such as LNG and different airgases like LOX and LIN. It can be engineered, manufactured, tested and delivered as a complete skid solution.
---
Today's need for natural gas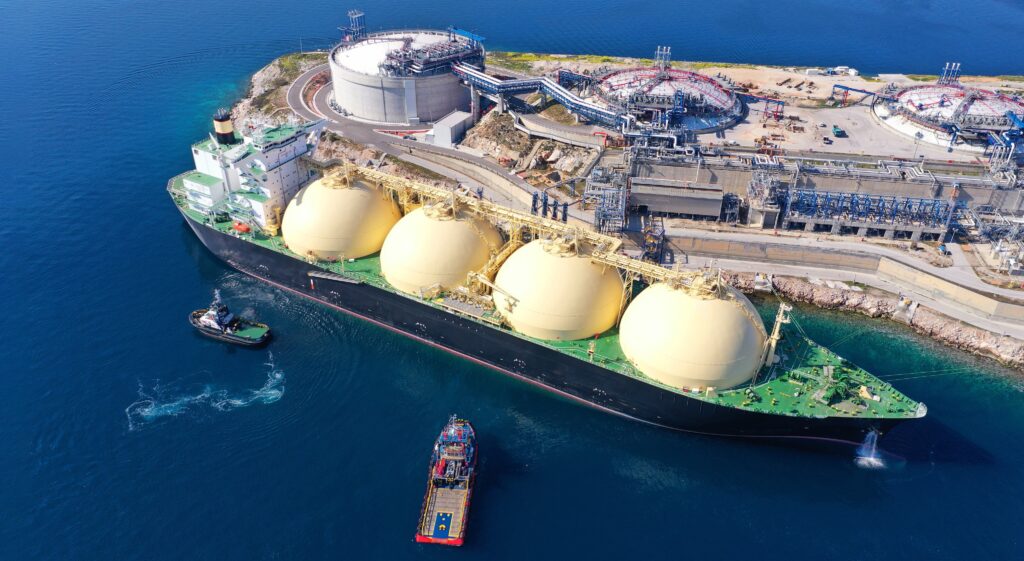 Due to current environmental situation and changes in the European gas network, we have seen a bigger demand of small scale LNG vaporizers. We trust the VAPO systems to assist in making installations more efficient.